Booking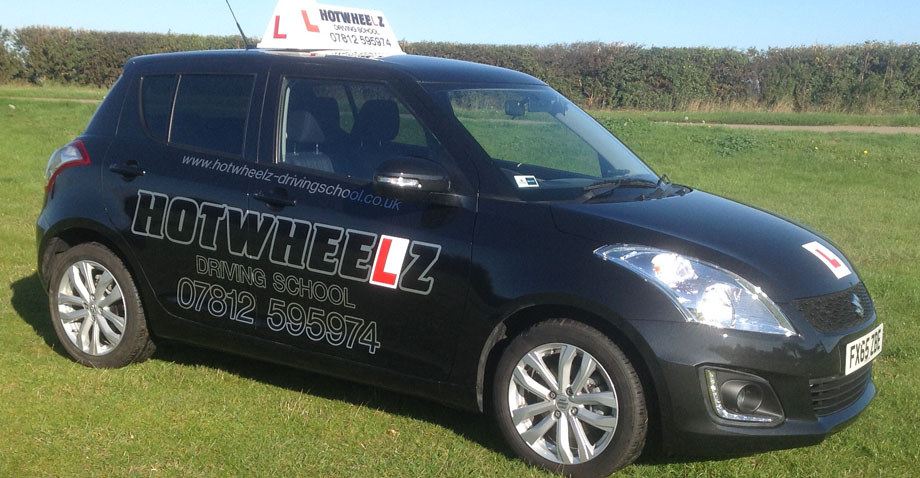 Booking Enquiry
If you would like to enquire about booking a time for a lesson, or if fact if you have any enquiry then please either call me or use the contact form below:
Tel: 07812 595974
Please remember if I don't answer it is because I am teaching and unable to answer the phone.
I don't mind if you enquire via text message either.
You can also gladly use the booking enquiry form on this page also.
I will respond as soon as I have finished the driving lesson.
Many thanks