About Us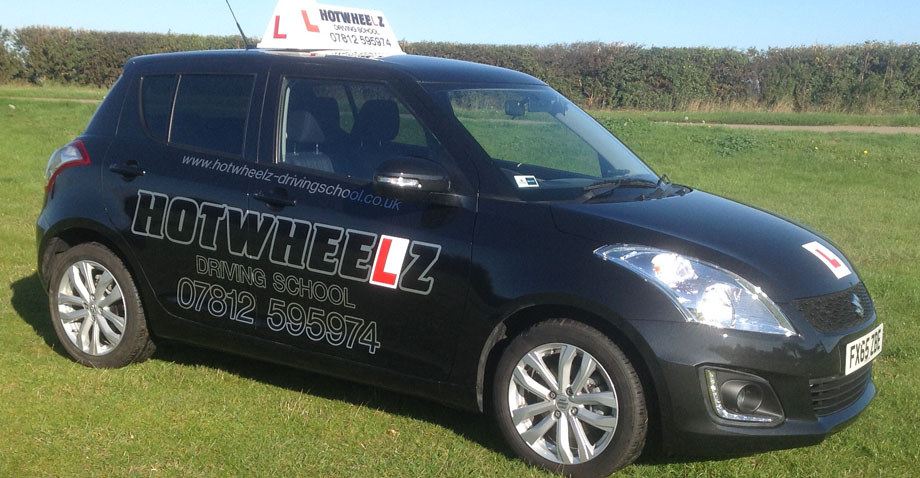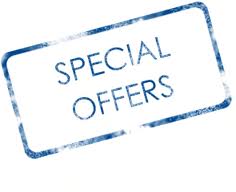 Special Offer
Due to high price of fuel, it is now even harder to offer discounted prices.
If prices get too low then the fact is that it then starts to cost me to teach you how to drive.
However, with this in mind I am still willing to offer new drivers their first 4 hours for only £60. This is saving you £12 or around 14% off my normal hourly rate.
To take advantage of this offer you must pay for all 4 hours in advance.
On an on going basis my normal hour price is £18, however if you are able to pay for a block of 10 lessons, then again I will offer you a discount. This time you will get 10% off, so if you want 10 lessons instead of paying £180 you will only pay £162. Effectively getting one whole lesson for free. These again must be paid in advance.
To make a booking please use the Booking Enq. page, the link is at the top of the page.